ALSO IN NEWS
SAFEST WORKER OF THE MONTH FROM CUTECH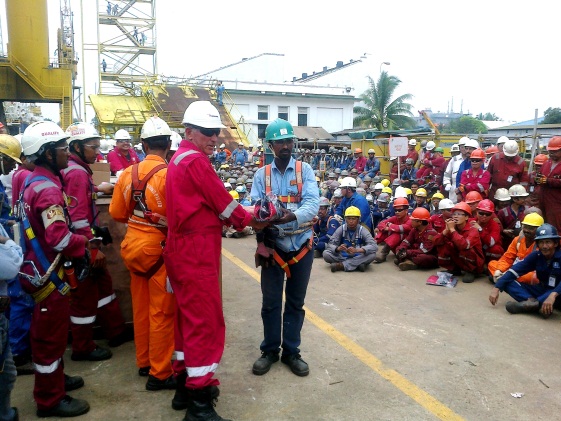 Congratulations to Mr. Raju Thangadurai of Cutech, who was awarded as the SAFEST WORKER for the month of February in the area of Electrical and Instrumentation works by Sembawang Shipyard Pte Ltd for the project Trident 16. The award denoted Mr. Thangadurai's consistent performance in safety through the understanding and practice of safety at the workplace.
Successfully completed 2 projects in Sembawang!

We have successfully completed 2 projects, namely Seven Borealis and BW Joko Tole, both involving Electrical and Instrumentation Installation works for SEMBEWANG Shipyard.
Process project at Exxon Mobil (Jurong Island)
Cutech is pleased to say that it has kick-started the first process project at Exxon Mobil in Jurong island.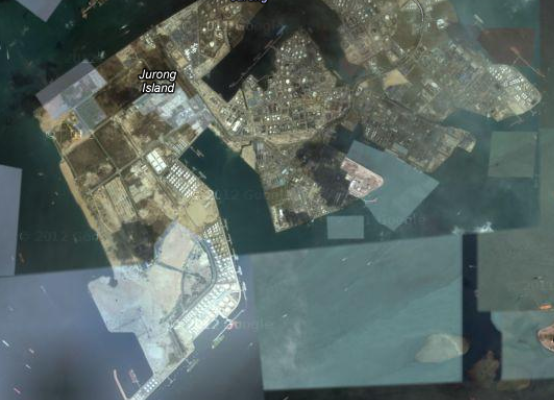 Our very own Hydraulic power driven hull cleaning machine!
Our Underwater Service division is now equipped with a product which is yet another in-house development – 'Hydraulic power driven hull cleaning machine' for the removal of Marine Bio-Fouling on the vessels.

Best Fire Prevention and Control Performance Contractor Award by Keppel Fels
Keppel Fels awarded Cutech's project team as the BEST FIRE PREVENTION AND CONTROL PERFORMANCE CONTRACTOR for the month of January 2012 on 27th March, 2012. The Management conveyed their wishes to the project team for their commendable efforts towards Safety and further encouraged them to consistently improve their standards.