Best Fire Prevention and Control Performance Contractor Award by Keppel Fels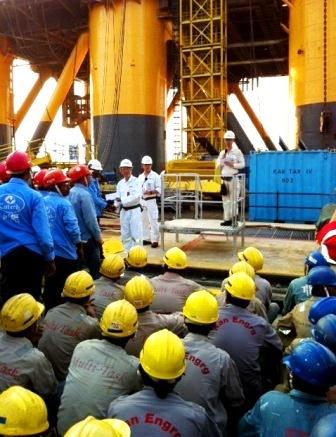 Keppel Fels awarded Cutech's project team as the BEST FIRE PREVENTION AND CONTROL PERFORMANCE CONTRACTOR for the month of January 2012 on 27th March, 2012. The Management conveyed their wishes to the project team for their commendable efforts towards Safety and further encouraged them to consistently improve their standards.



Read more



Safest Worker of the month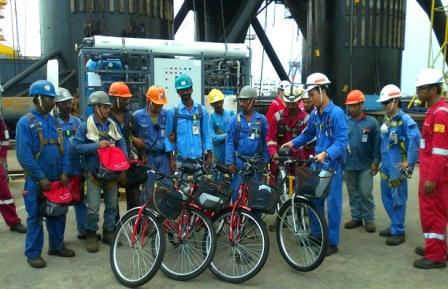 We are glad to announce that Mr S.Sathishkumar has been awarded as the Safest Worker of the month and gifts (Cycle, water bottle & cap) by the owner of Actinia for his prompt safety compliance attitude at the owner's work site. Congratulations Sathish!
HSE Incentive Award from Keppel Fels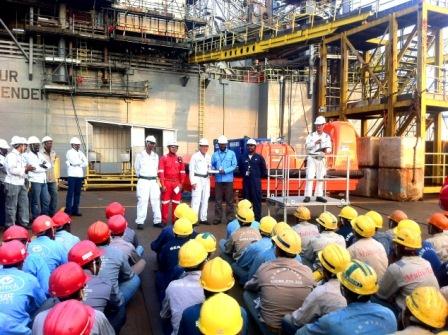 We would like to thank Keppel Fels for recognizing and awarding our HSE (Health, Safety and Environment) efforts by granting us the HSE Incentive award for the project R358-Endeavour for the month of March 2012. Many thanks to the Project incharge Radhakrishnan Ganesh and his team!